Together we can do
so much.
ActionWatch works with specialty retailers, brands and industry partners in the surf and skate industries to share in-depth insights and actionable data on buying patterns so that we can all make better, more informed decisions to create a stronger, more successful industry together.
"ActionWatch offers valuable insights into the specialty retail market, enabling our members to better understand consumer behaviors and trends. This invaluable data empowers our industry to uncover opportunities for improved consumer service, as well as enhance operational efficiency and product development."
Vipe Desai, Executive Director
Surf Industry Members Association (SIMA)
"We have benefitted from ActionWatch's substantial insights for many, many years"
Doug Palladini, Global Brand President
Vans
"We are committed to building great partnerships with specialty retailers. ActionWatch is a vital part of that process."
Mark Weber, VP of Global Merchandising & Design
Billabong
"We've been an ActionWatch panel member for about 10 years and having this data has proven invaluable"
Ian Tussing, Manager/Buyer
Island Water Sports
"You're only as good as your data, and this data is invaluable. Can't imagine life without it"
Tom Cook, VP of Product
Reef
"Alongside our own reports, the ActionWatch figures are a great way to tap into trends and projections"
Mark "Wally" Richards
Val Surf
"I'm a long time ActionWatch addict, but new to the portal. We love the great insights and easy access."
John Vance, CEO
Surf Technicians LLC
"ActionWatch makes it much easier to prepare for sell-in meetings with the brands."
Josh Hansen, Owner
Hansen's Surf Shop
"We regularly consult ActionWatch's data to gauge how we, our competitors and the industry are doing"
Jeff Kendall, VP
NHS
"Want valuable insight into our industry from the collective? Look no further than ActionWatch."
Richard O'Reilly
Spyder Surf Shops
"ActionWatch has been a game changer for us. It's a "must have" for us to succeed in our highly competitive market."
Travis Owens, Sr.Director of Sport & Sun Specialty
Costa Del Mar Sunglasses
"All benefits and no drawbacks - a rare find."
Tena Veihl, Director of Web Development
MACkite
Working with retailers

Join our retail panel to access the ActionWatch portal at no cost. Total confidentiality ensured.

Working with brands
Connect with specialty retailers to get core consumer insights about what's selling and what's not.
Working with partners

Keep members, subscribers and regional offices informed with the latest trends and opportunities.
Pulse of the core surf and skate consumer
We have been universally accepted as a directional indicator of what transpires in the core channel. We measure what categories, styles, and brands resonate with consumers that shop in specialty surf and skate stores across the United States and Australia.
Tracking more than 60 categories
We provide insights and data on a wide range of products and metrics across the skate and surf industries, including:
11
types of surf hardgoods
14
types of skate hardgoods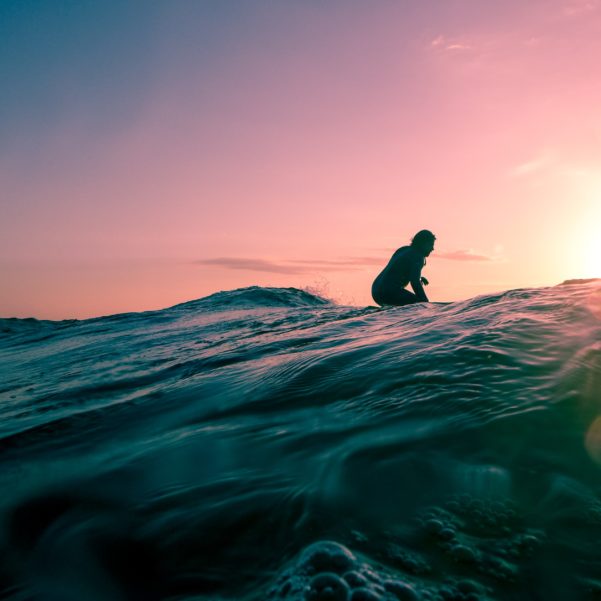 November 8, 2021
Core surf and skate retail goes from strength to strength in 2021