About ActionWatch
An integral part of an influential specialty retail industry.
We're on a mission
To do all we can to help brands and retailers grow their core specialty businesses, and contribute to the return of a strong, innovative and successful industry.
Over the last 10 years we have become a source of reliable, trusted, unbiased third party data that has been universally accepted as a directional indicator of what transpires in the core channel. Now our revolutionary Project United initiative directly connects brands to retailers so they can work together to more quickly optimize stock to sales ratios, leading to increased profits for both, retailers and brands.
ActionWatch is wholly owned by Sports Marketing Surveys.
Meet the team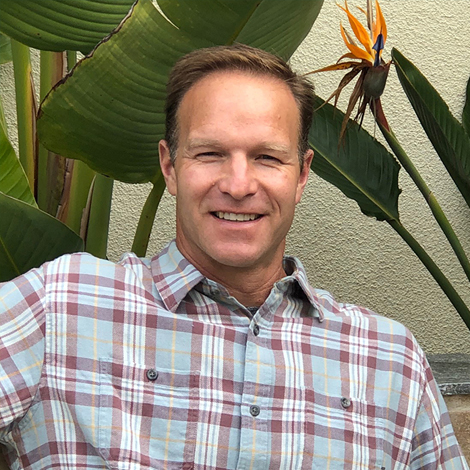 Patrik Schmidle, President
With over 20 years experience in business management and point-of-sale analysis, including managing the NPD Group's sports business, Patrik leads ActionWatch. Patrik became passionate about surfing after moving to California in 1993 and coaches his son's' various sports teams in his free time.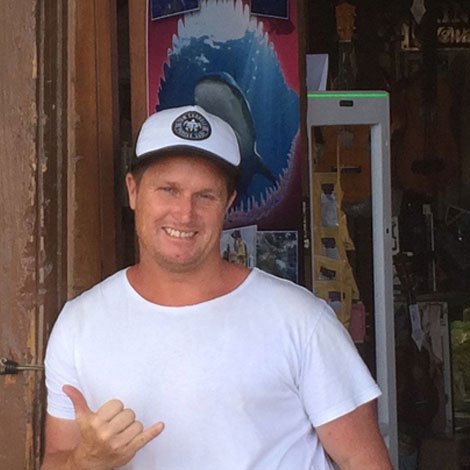 Keith Curtain, Director and Co-founder
Keith leads Actionwatch Oz Pty Ltd, a joint venture between ActionWatch and Australian Surf Business Pty Ltd. He has been immersed in the surf scene for many years including as the founder/publisher of ASB magazine, and working for Reef Australia, Surfing Australia, and ASP Australasia. Keith was awarded the Pioneer Award at the Surfing Hall of Fame in 2008.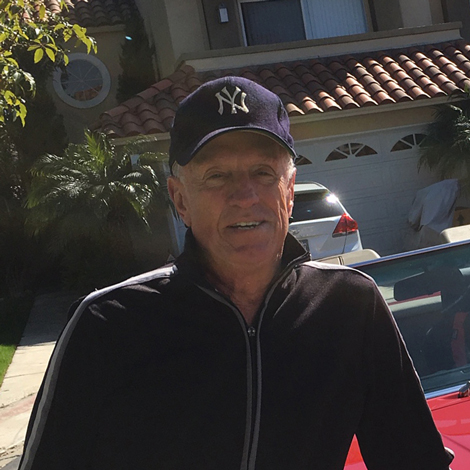 John Lafkoff, Retail Relations Manager
John has been in charge of our retail panel since 2008. A surf retail veteran, he started out at Country Scruffs Clothing Company, launched operations for Gotcha Sportswear and Beach Towne Clothing and worked with Raisins Swimwear, and ran his own business with clients including Sole Technology, Yaga Sportswear, Spot Sport and California Proline.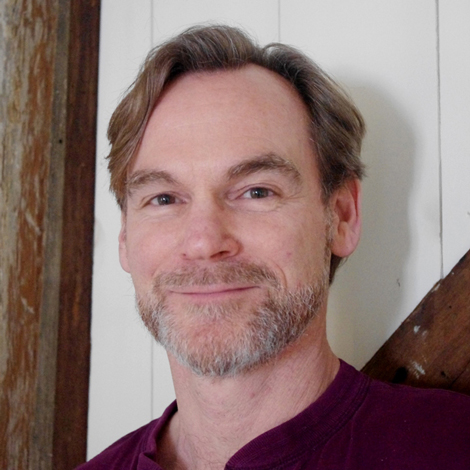 Robert Broach, Research analyst
Robert has been with ActionWatch's parent company Sports Marketing Surveys USA since 1999 and running production for ActionWatch since 2013. Previous stints in sports retail add up to over 25 years of producing high-quality primary market research. Robert trained in Math at Carnegie Mellon and enjoys yoga, camping and running the beaches of New Haven, CT.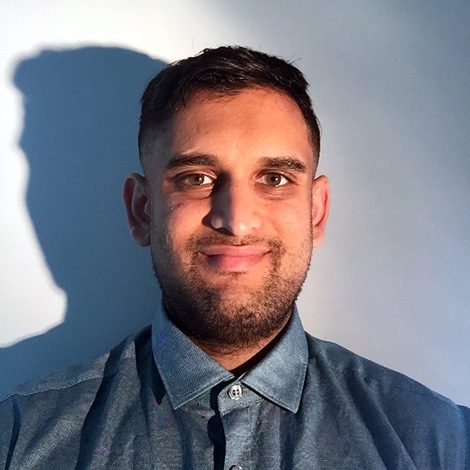 Saahil Marfatia, Research analyst
Saahil grew up in California and knew he wanted to work in the sports industry by the time he was in High School. He took an internship with Grandstand Sports and worked at New York Start Premier. He recently completed an MBA in Sports Administration and has created all the new ActionWatch dashboards.