About ActionWatch
An integral part of an influential specialty retail industry.
We're on a mission
To do all we can to help brands and retailers grow their core specialty businesses, and contribute to the return of a strong, innovative and successful industry.
Over the last 10 years we have become a source of reliable, trusted, unbiased third party data that has been universally accepted as a directional indicator of what transpires in the core channel. Now our revolutionary Project United initiative directly connects brands to retailers so they can work together to more quickly optimize stock to sales ratios, leading to increased profits for both, retailers and brands.
ActionWatch is wholly owned by Sports Marketing Surveys USA, a Buffalo Groupe Company.
Meet the team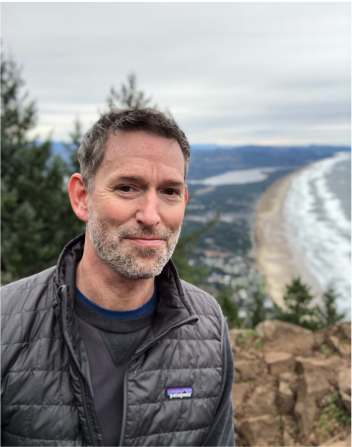 Eric Stanton, Senior Director
Eric brings 15+ years of experience in product management, strategic planning, sports research, sales, merchandising, and marketing experience in both the US and Asia Pacific. He has a history of working with clients to design and implement effective strategies that drive their brand.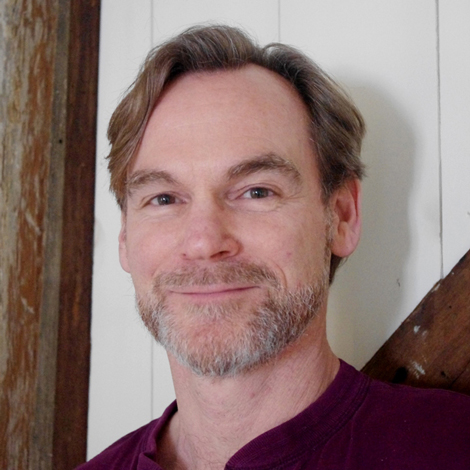 Robert Broach, Research analyst
Robert has been with ActionWatch's parent company Sports Marketing Surveys USA since 1999 and running production for ActionWatch since 2013. Previous stints in sports retail add up to over 25 years of producing high-quality primary market research. Robert trained in Math at Carnegie Mellon and enjoys yoga, camping and running the beaches of New Haven, CT.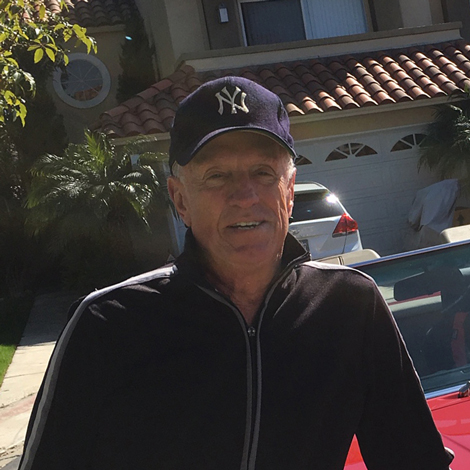 John Lafkoff, Retail Relations Manager
John has been in charge of our retail panel since 2008. A surf retail veteran, he started out at Country Scruffs Clothing Company, launched operations for Gotcha Sportswear and Beach Towne Clothing and worked with Raisins Swimwear, and ran his own business with clients including Sole Technology, Yaga Sportswear, Spot Sport and California Proline.