Working with brands
Gain insight to what your core customers are buying from specialty stores.
Subscribe to ActionWatch
Use ActionWatch information to design products consumers love, reduce your expenses by managing retailer inventory better and stay ahead of your competitors by keeping a close eye on them.
Expand
your horizons
Identify market changes, gain visibility to external product and pricing trends, and take informed actions to ensure success.
Value across
organization
Use our data to design products consumers will love, enable sales teams and empower executives to benchmark progress.
Tailored
to your needs
Use our easy-to-use dashboard to tailor our data just how you want it. Our portal is designed to benefit as many as possible.
"We'd like ActionWatch all to ourselves, but we know that it has the power to enlighten the whole industry"
Doug Palladini, Global Brand President
Vans
"We are committed to building great partnerships with specialty retailers. ActionWatch is a vital part of that process."
Mark Weber, VP of Global Merchandising & Design
Billabong
"You're only as good as your data, and this data is invaluable. Can't imagine life without it"
Tom Cook, VP of Product
Reef
"I'm a long time ActionWatch addict, but new to the portal. We love the great insights and easy access."
John Vance, CEO
Surf Technicians LLC
"We regularly consult ActionWatch's data to gauge how we, our competitors and the industry are doing"
Jeff Kendall, VP
NHS
"ActionWatch has been a game changer for us. It's a "must have" for us to succeed in our highly competitive market."
Travis Owens, Sr.Director of Sport & Sun Specialty
Costa Del Mar Sunglasses
In good company

Many Apparel, Footwear, Accessories, Surf Hardgoods and Skate Hardgoods manufacturers that market products in the core channel are ActionWatch clients. Consider joining them.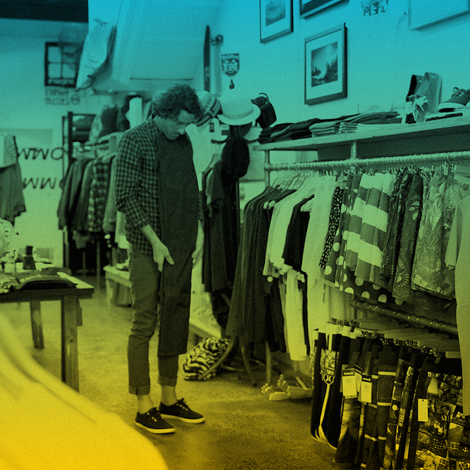 Find out more
Do you want to know your brand share by category, gain insights to your competitors, or determine how much margin your retail partners can command from your products? We have answers to those questions and much more.